The details are not the details.
They make the design.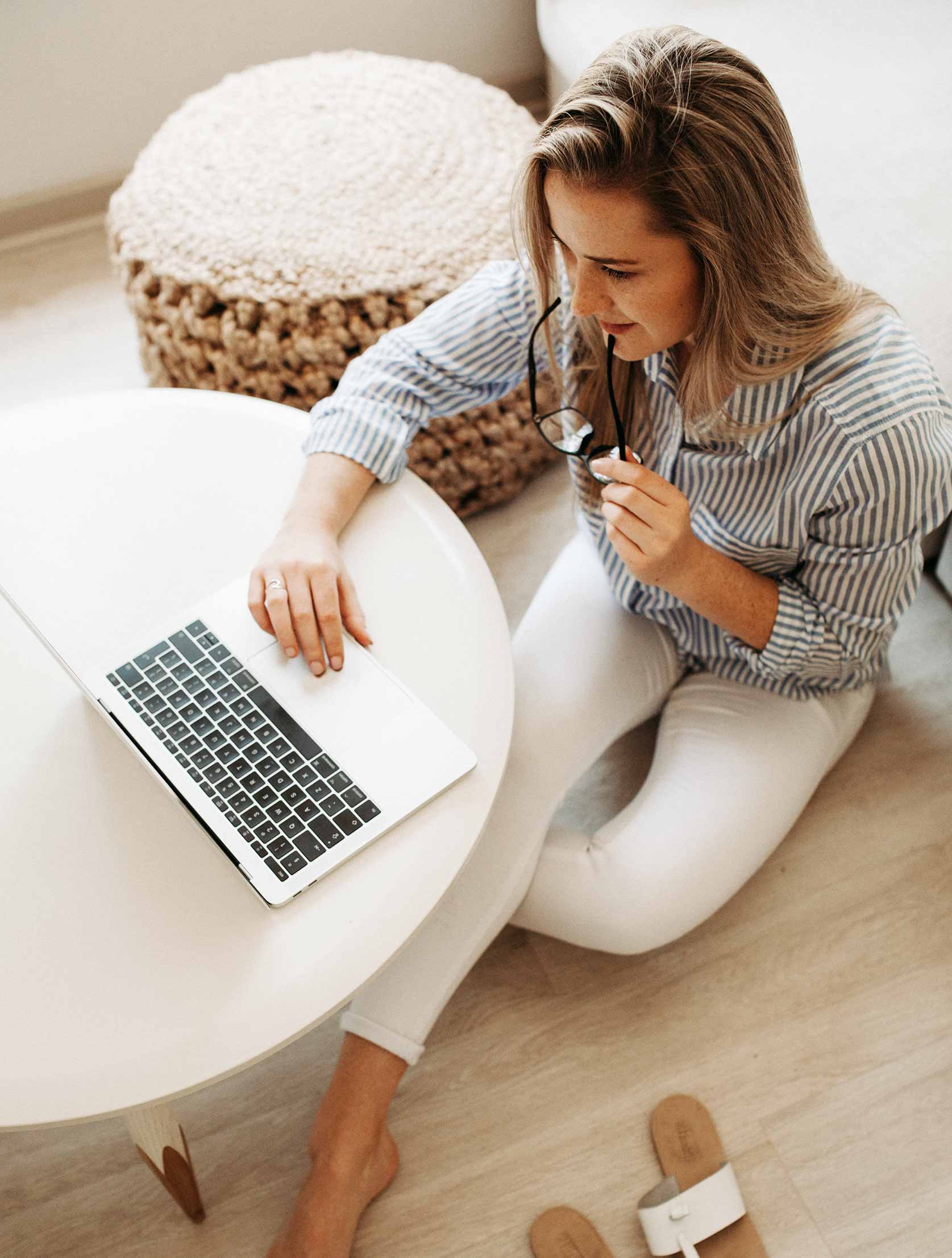 Every project undertaken is approached by developing a relationship with clients to understand their needs, budget and spacial planning all while ensuring aesthetic creativity. We aim to develop long lasting relationships with our clients, to build a strong foundation on which our designs add value to their businesses and realize their visions.
A professional designer will work with you
Our team of designers/architects & collaborating designers and contractors successfully execute projects from the initial concept design to hand-over thus providing a full Turnkey to clients.
M Designs services includes concept, logo & branding design, as well as complete technical drawings, fittings/furniture and finishes specification, product development, council submissions and on-site project management –
all done with passion and professionalism.
Bespoke textile design and production
Furniture production and delivery
Lighting consultation and installation
Furniture staging for events and sales